SACRED GEOMETRY VINYASA Popup Lab with Benjamin Sears 4/9-21, 2018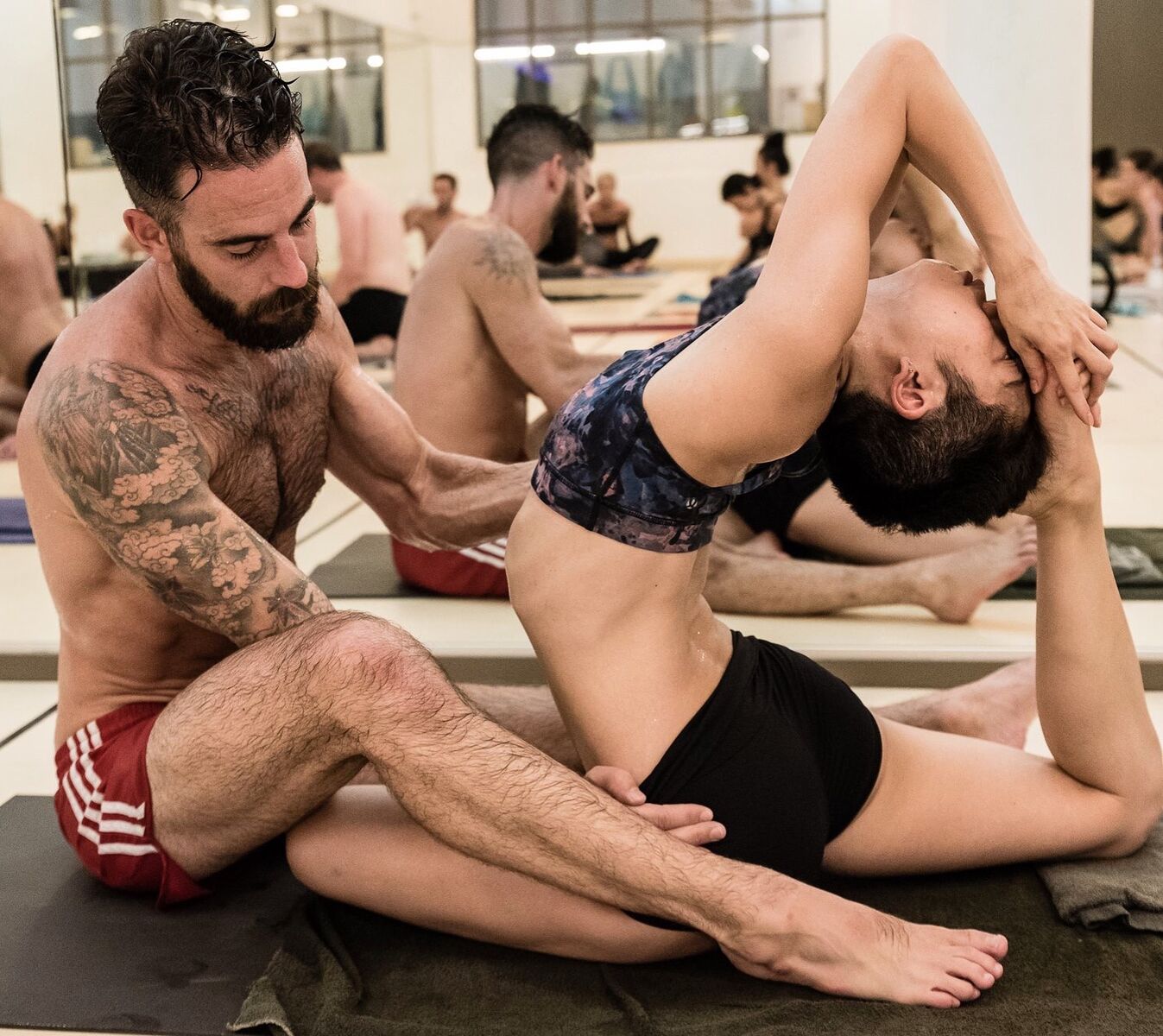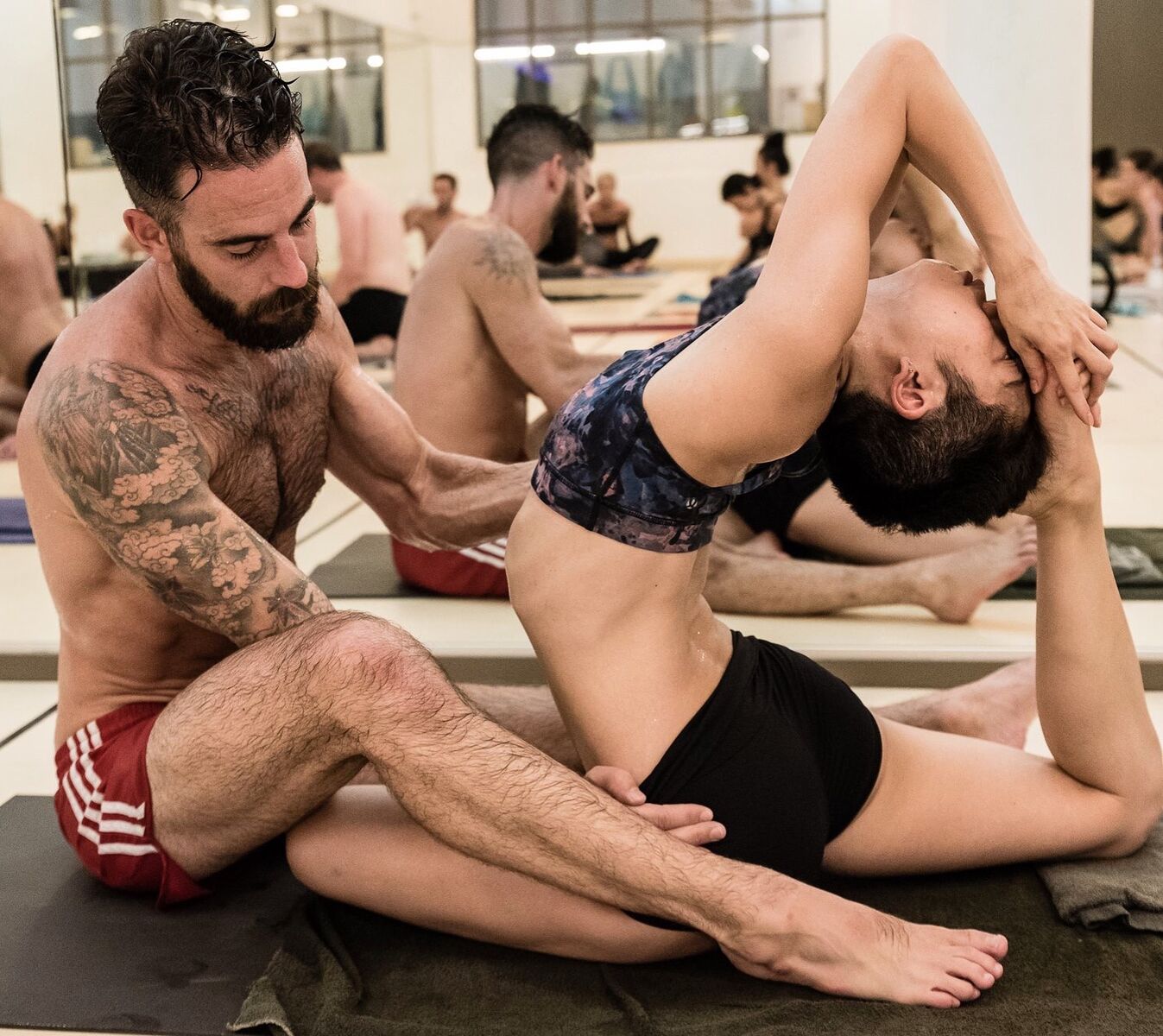 sold out
SACRED GEOMETRY VINYASA Popup Lab with Benjamin Sears 4/9-21, 2018
Returning for Popular Demand. 4/9-21
2 WEEKS RARE OPPORTUNITY TO STUDY AND PRACTICE WITH BENJAMIN SEARS
SACRED GEOMETRY VINYASA Popup Lab Dallas
with Benjamin Sears
4/9-21, 2018 at SECOND SIDE YOGA, Dallas
Sacred Geometry Vinyasa is Benjamin Sears' signature class. It is a practice that transcends any one style of yoga by empowering the individual to rely on a combination of universal measures and personal neurology. Benjamin's classes exist in the rare Venn center where intensity, sustainability, and progress come together. Tradition meets science and practical application reveals magical results thanks to Benjamin's studies of Dharma Mittra, Katonah, Forrest, Bikram, and Ashtanga Yoga, as well as movement modalities from the Ido Portal Method and Modern Dance. Two proven sequences are the foundation for infinite variation. When the system is sound, the challenge is truly within.
Join us at Second Side Yoga for this rare opportunity to progress by immersing with an internationally renowned teacher!
Benjamin recovered from two herniated discs, five knee surgeries and the traumatic suicide of a loved one through consistent yoga practice. He travels the world to help students practice yoga in a healing way. A perpetual student and thusly a deeply knowledgeable teacher, Benjamin is an international mentor recently dubbed a "master" by Yoga Journal. He is often featured in the media for his reflections on yoga in the modern world. In 2007, benjaminfounded LUXYOGA, a wellness and lifestyle experience in the South of France that reflects his vision of balanced living repeatedly named the world's premier yoga retreat.
4/9 Monday 7PM
4/13 Friday 7PM
4/14 Saturday 10AM
4/16 Monday 7PM
4/20 Friday 7PM
4/21 Saturday 10AM