ANDRII BONDARENKO, world acrobatics champion, HANDSTAND WORKSHOP Feb 3, 2-5PM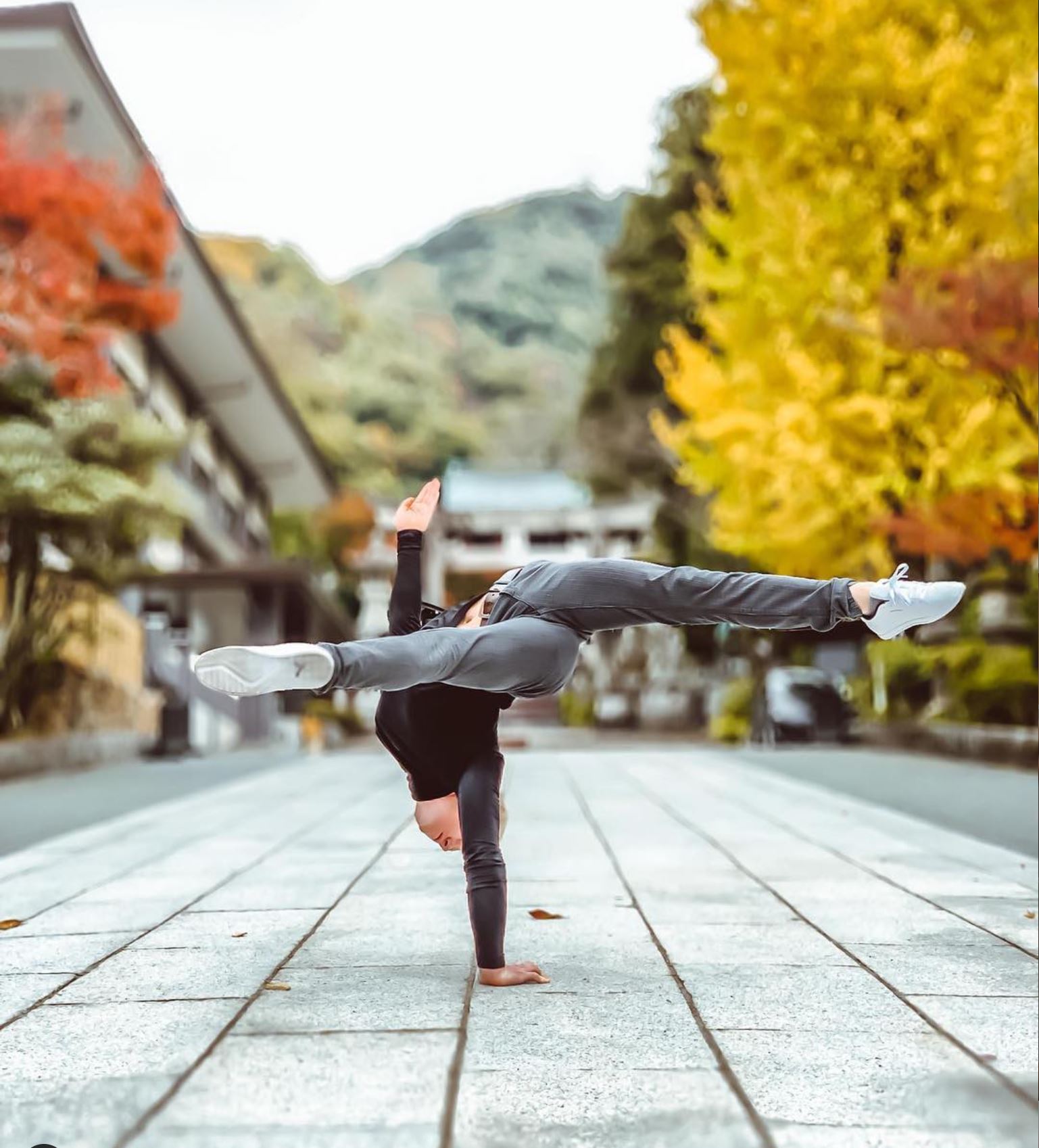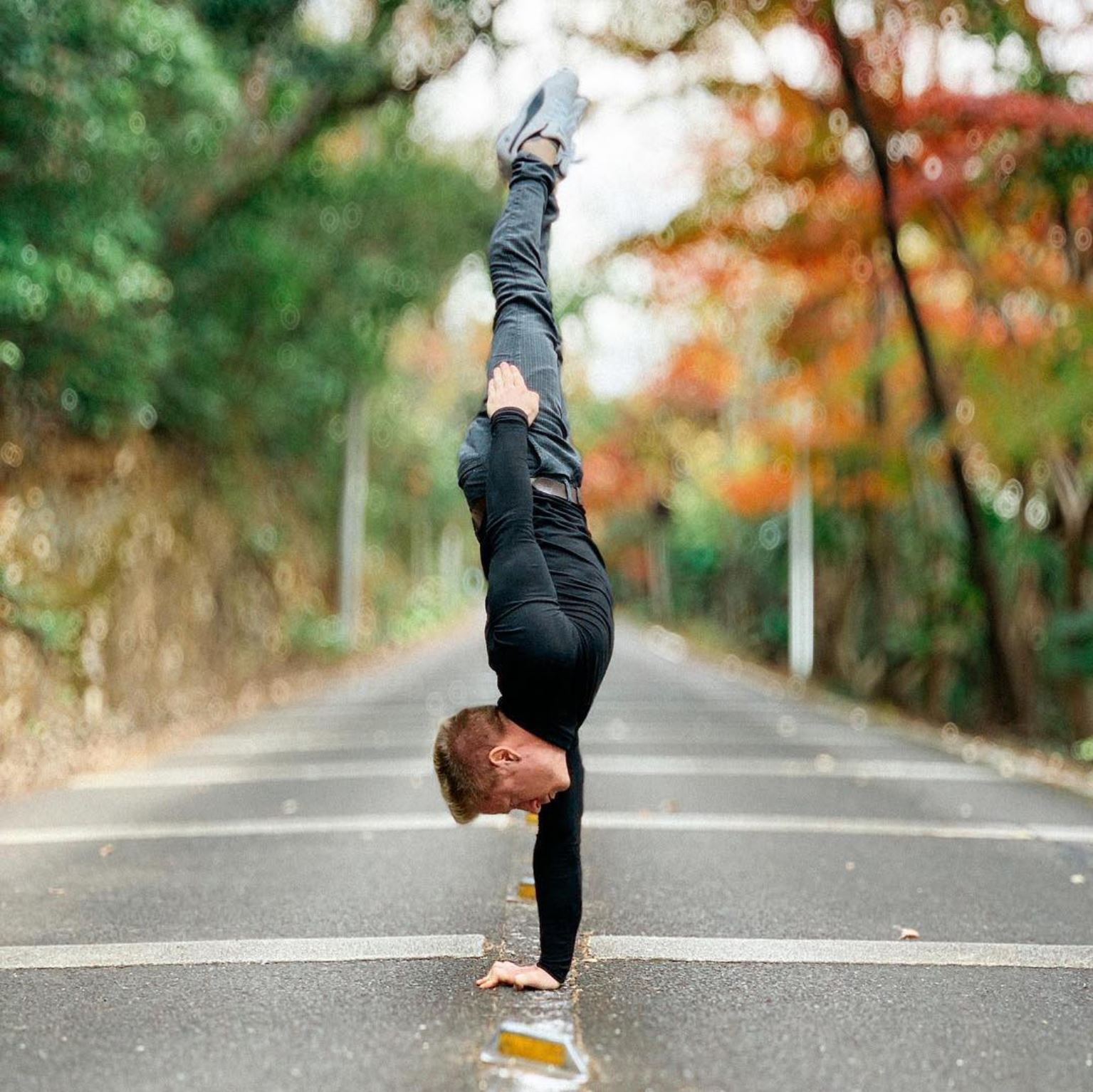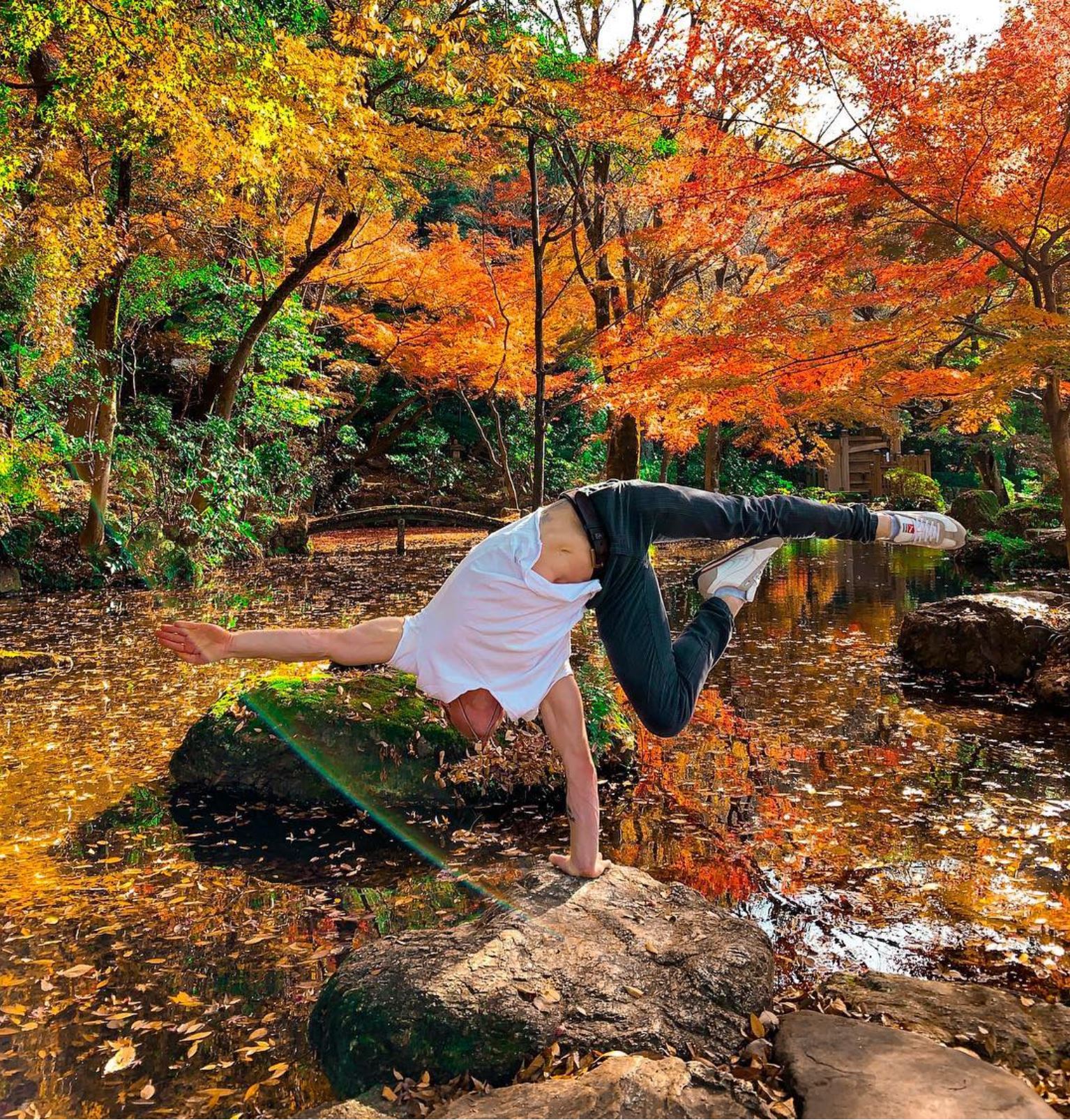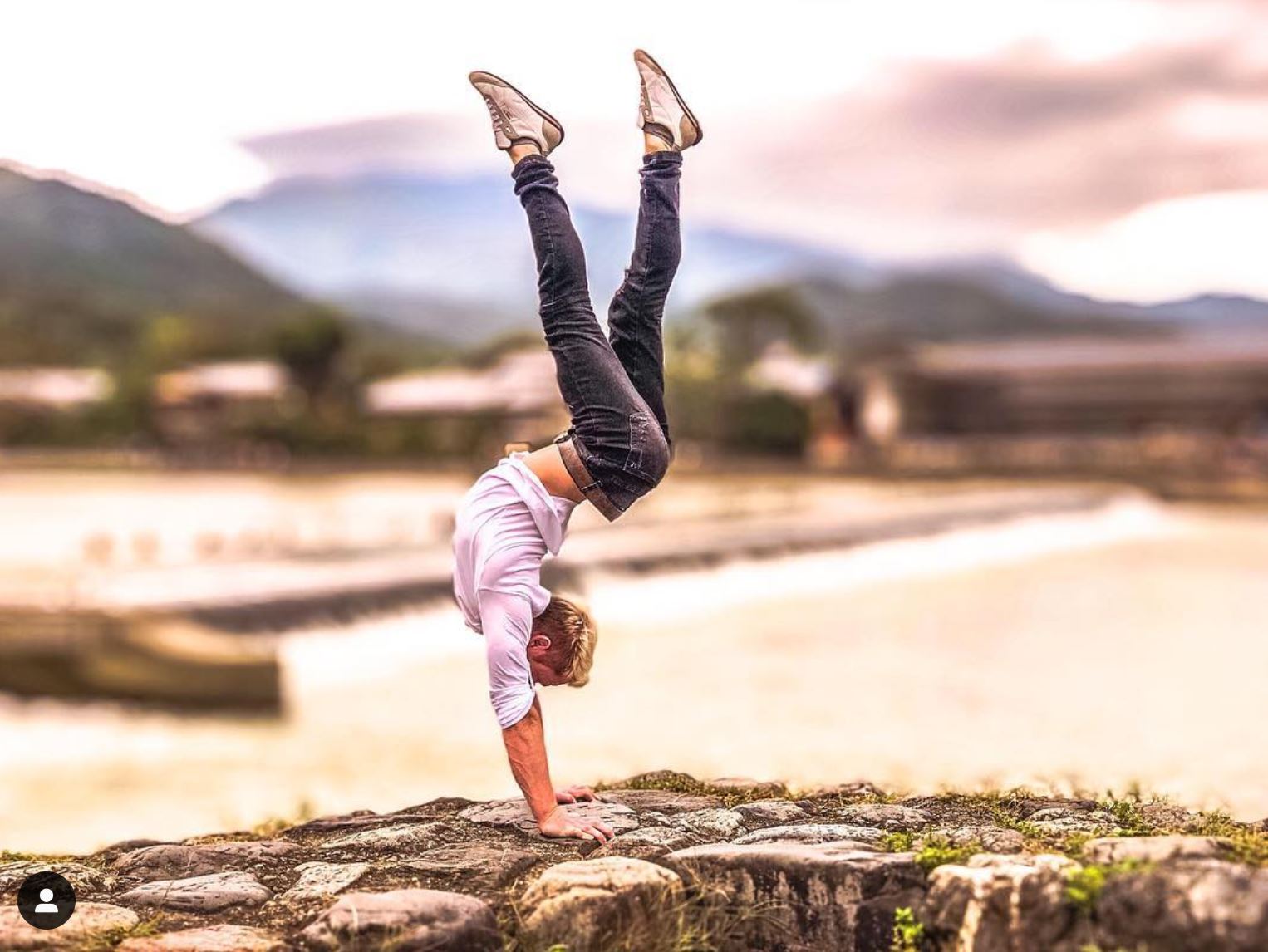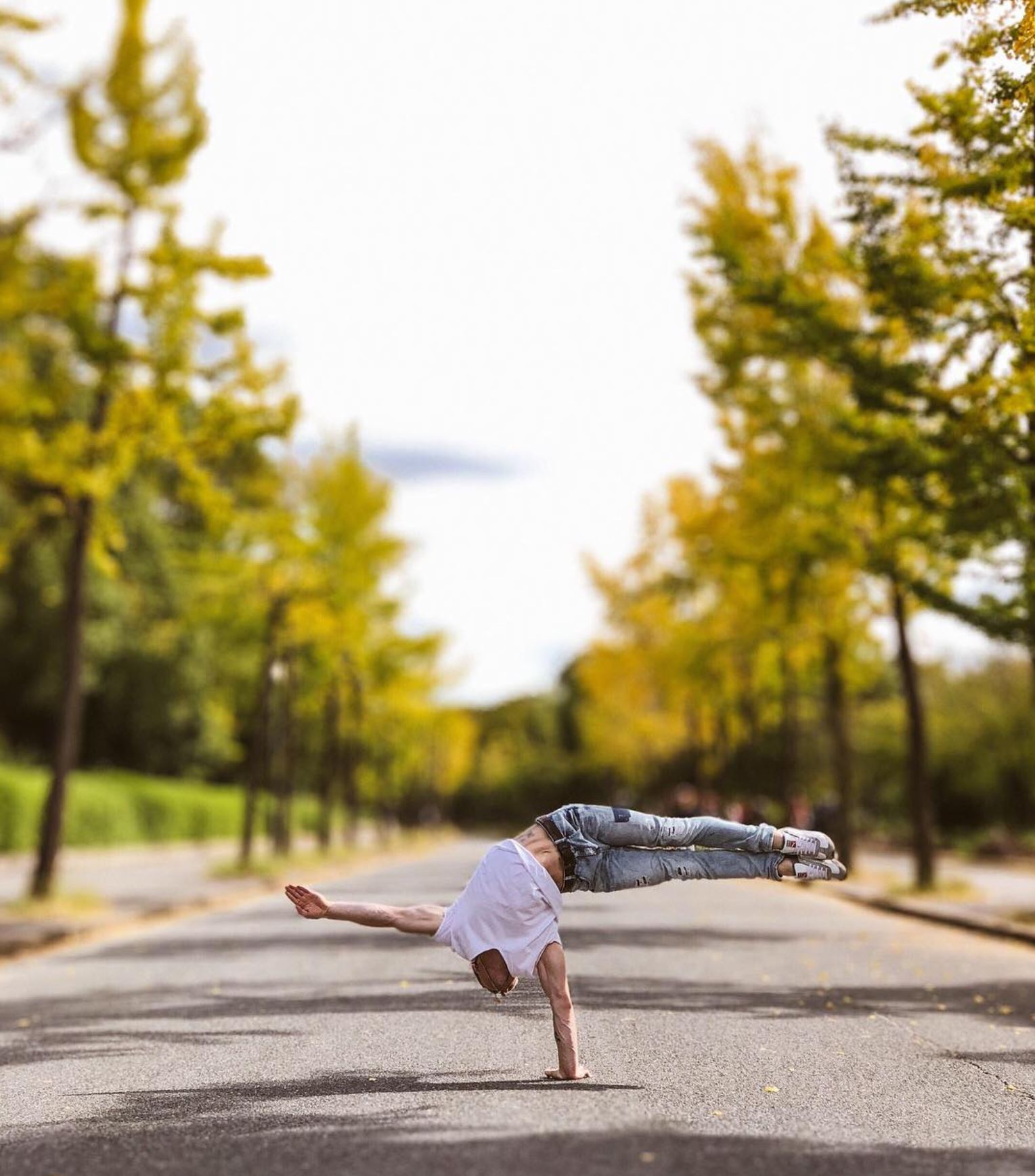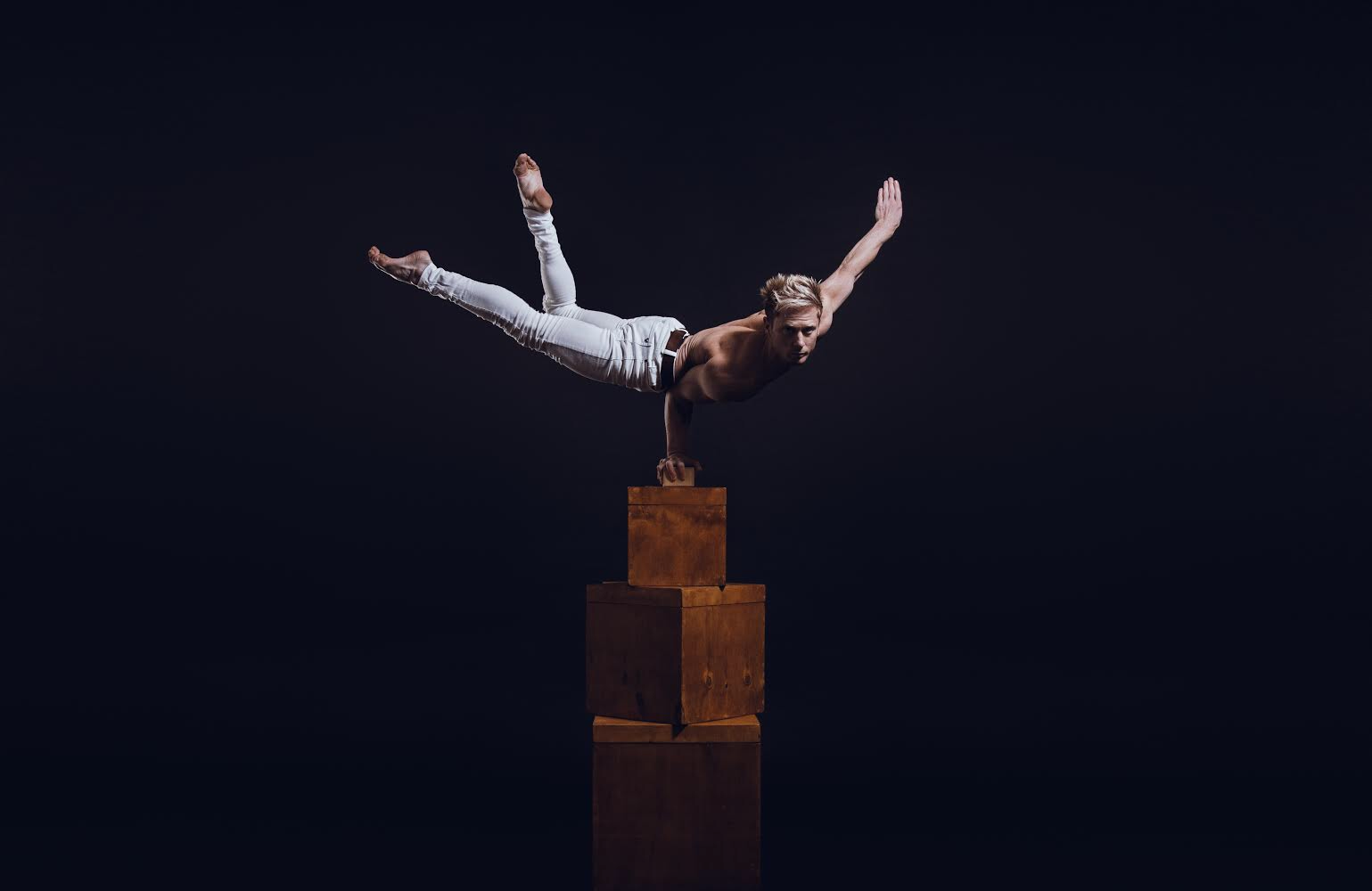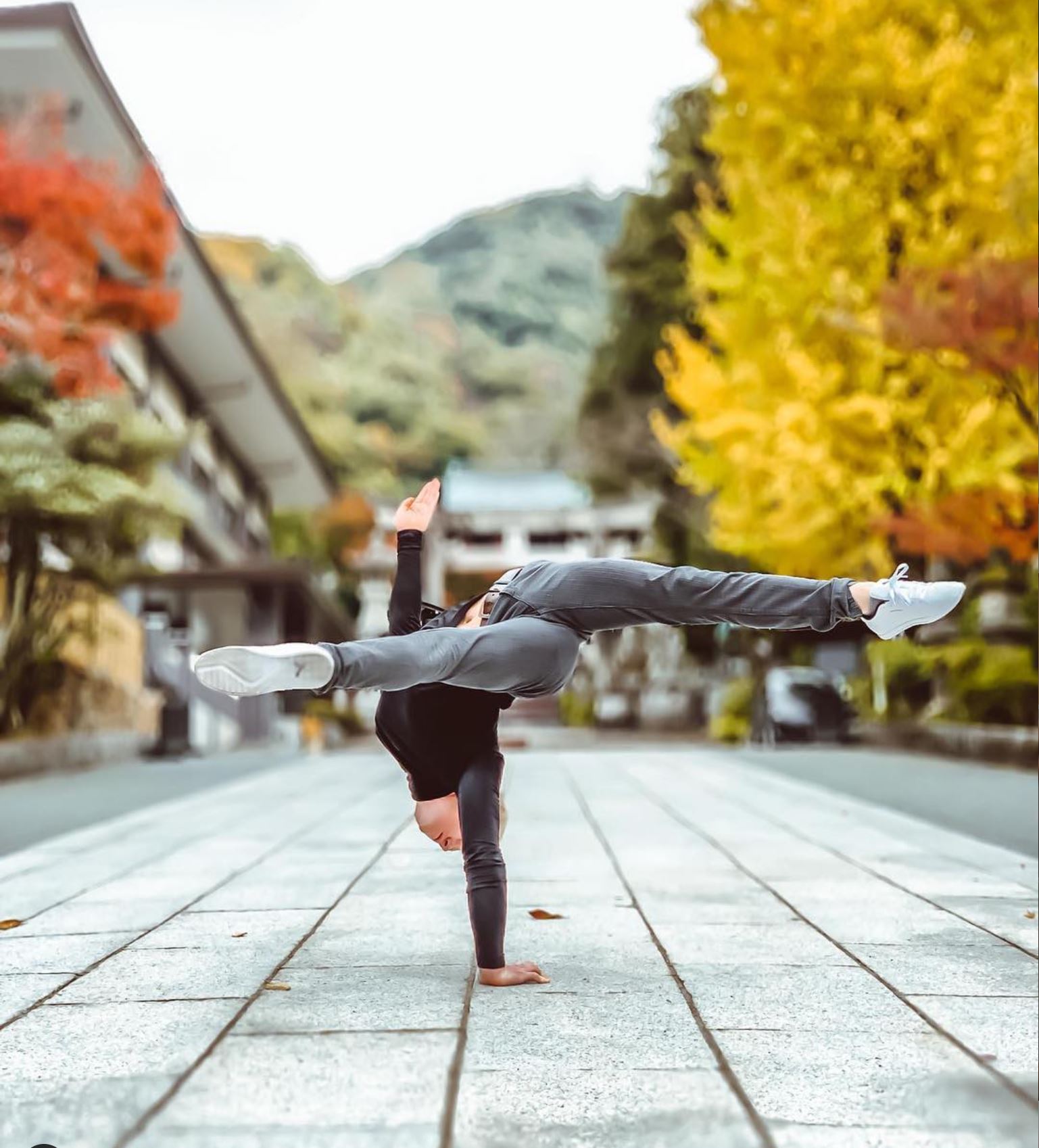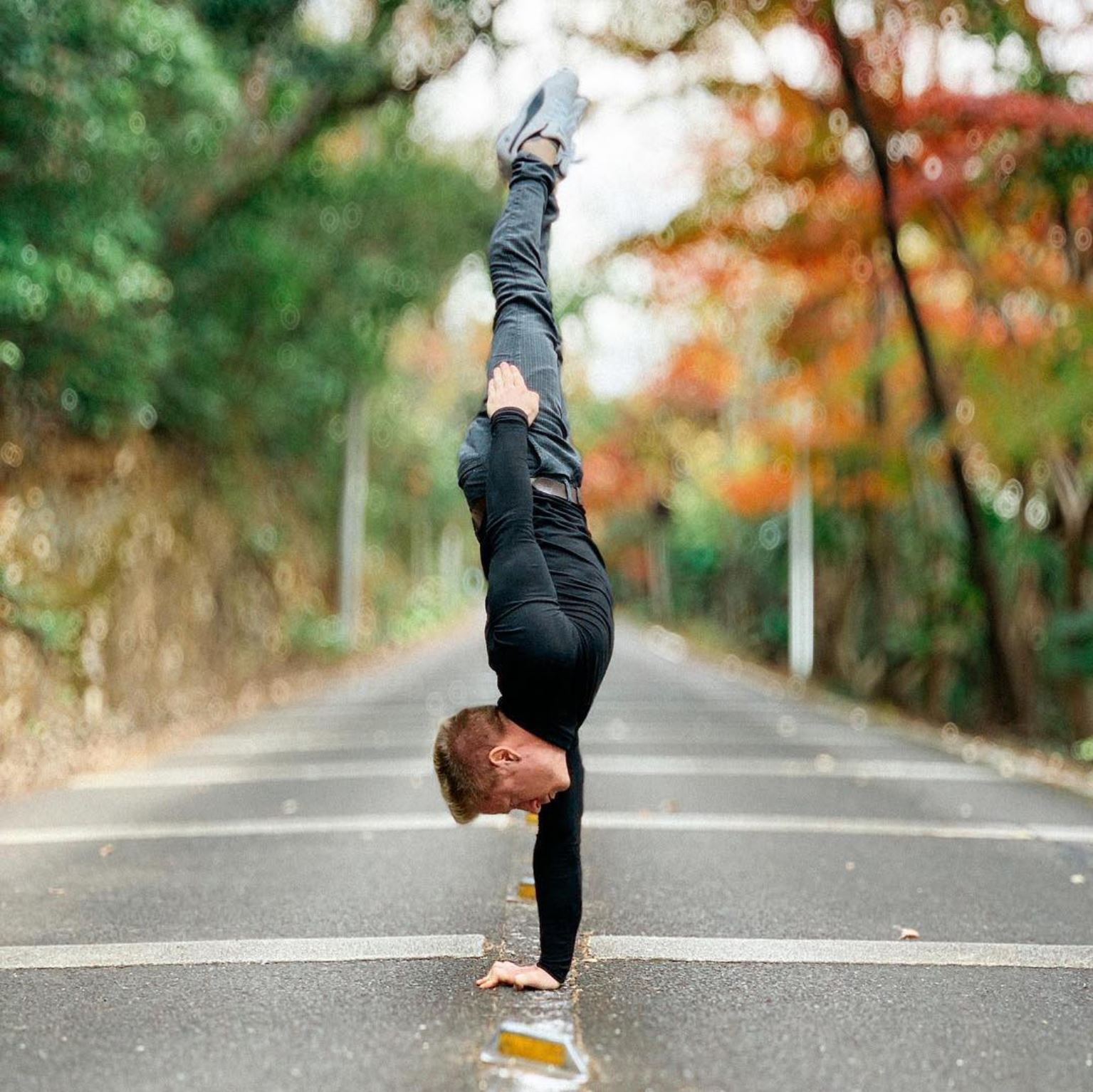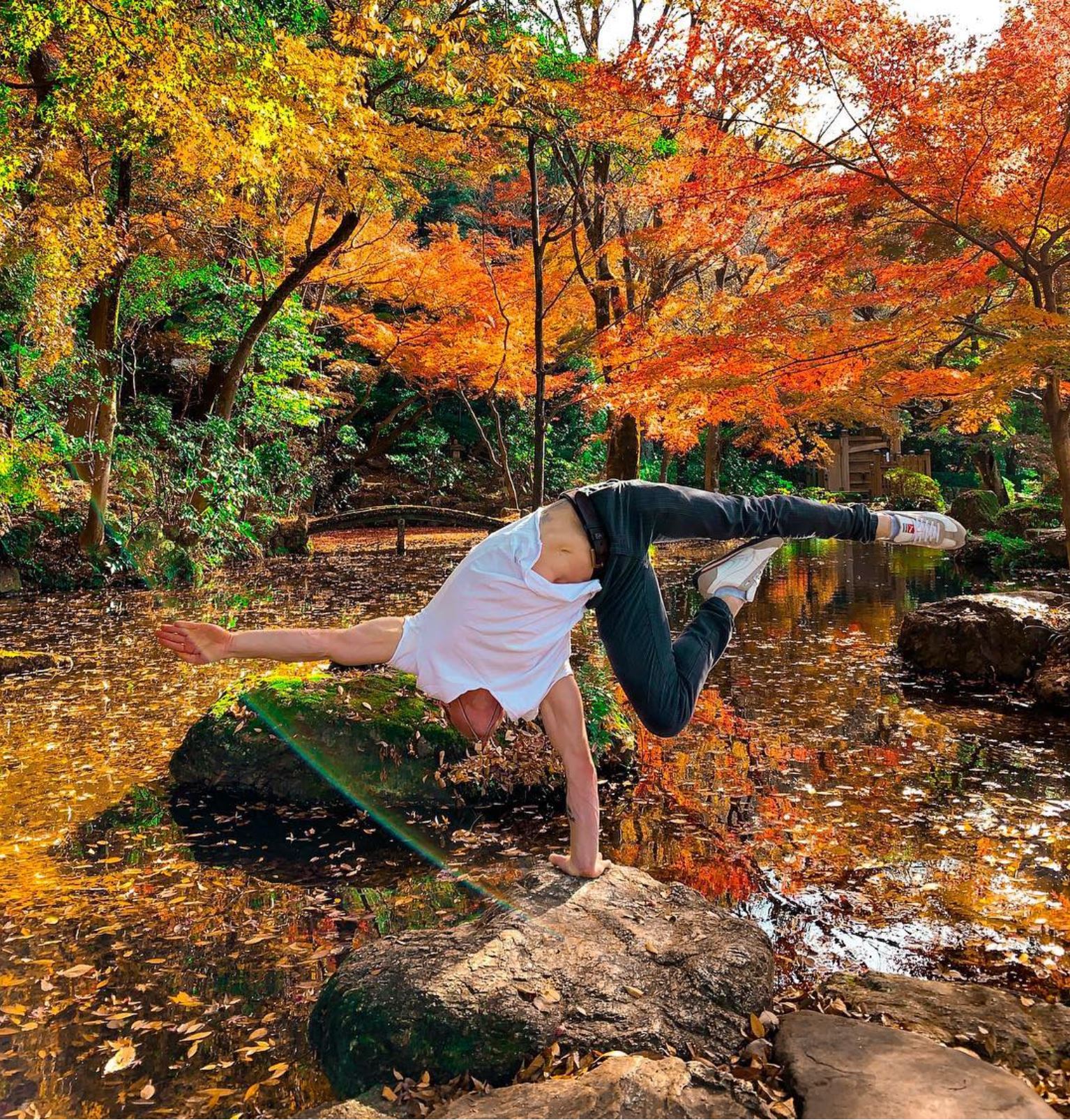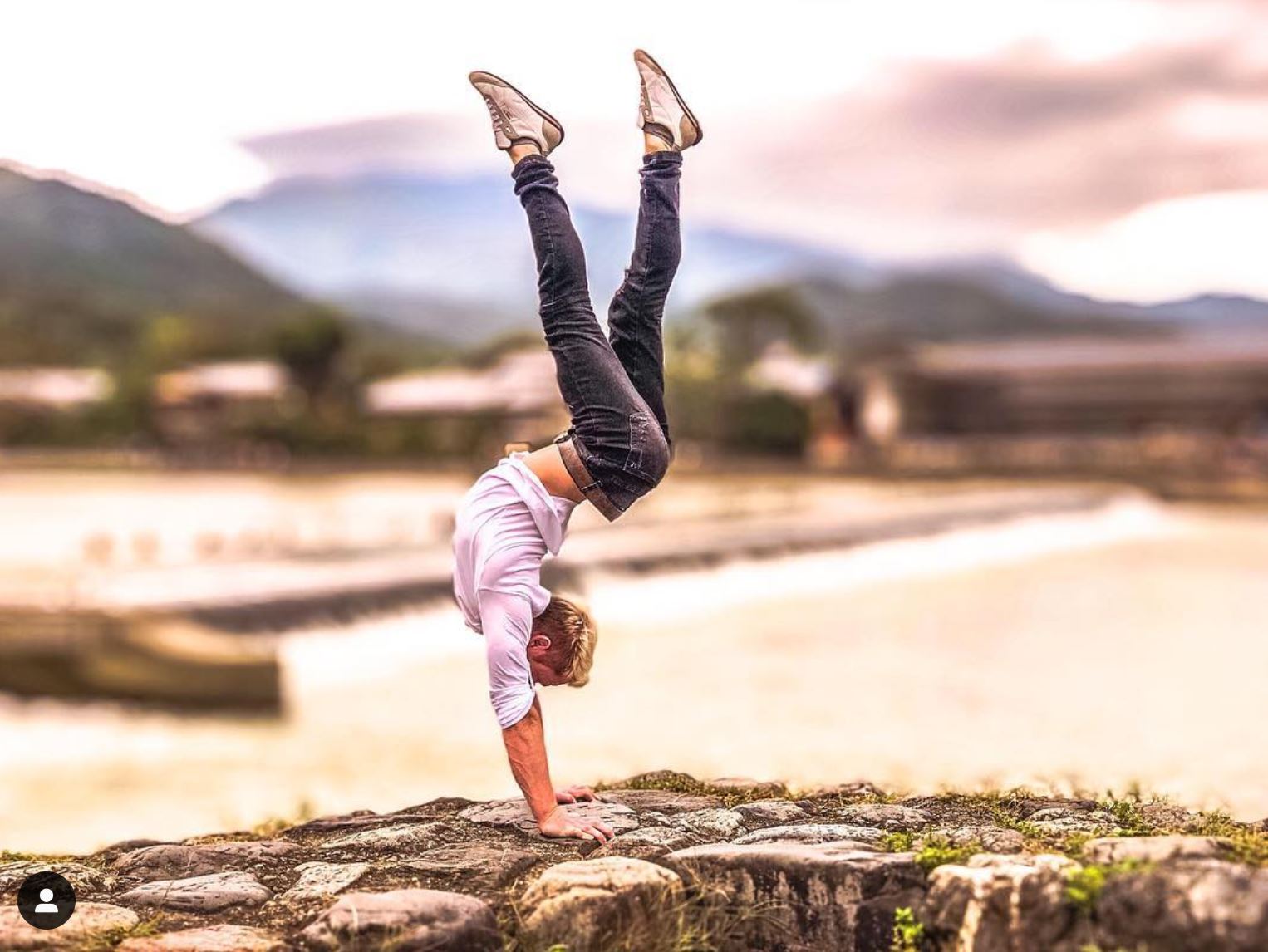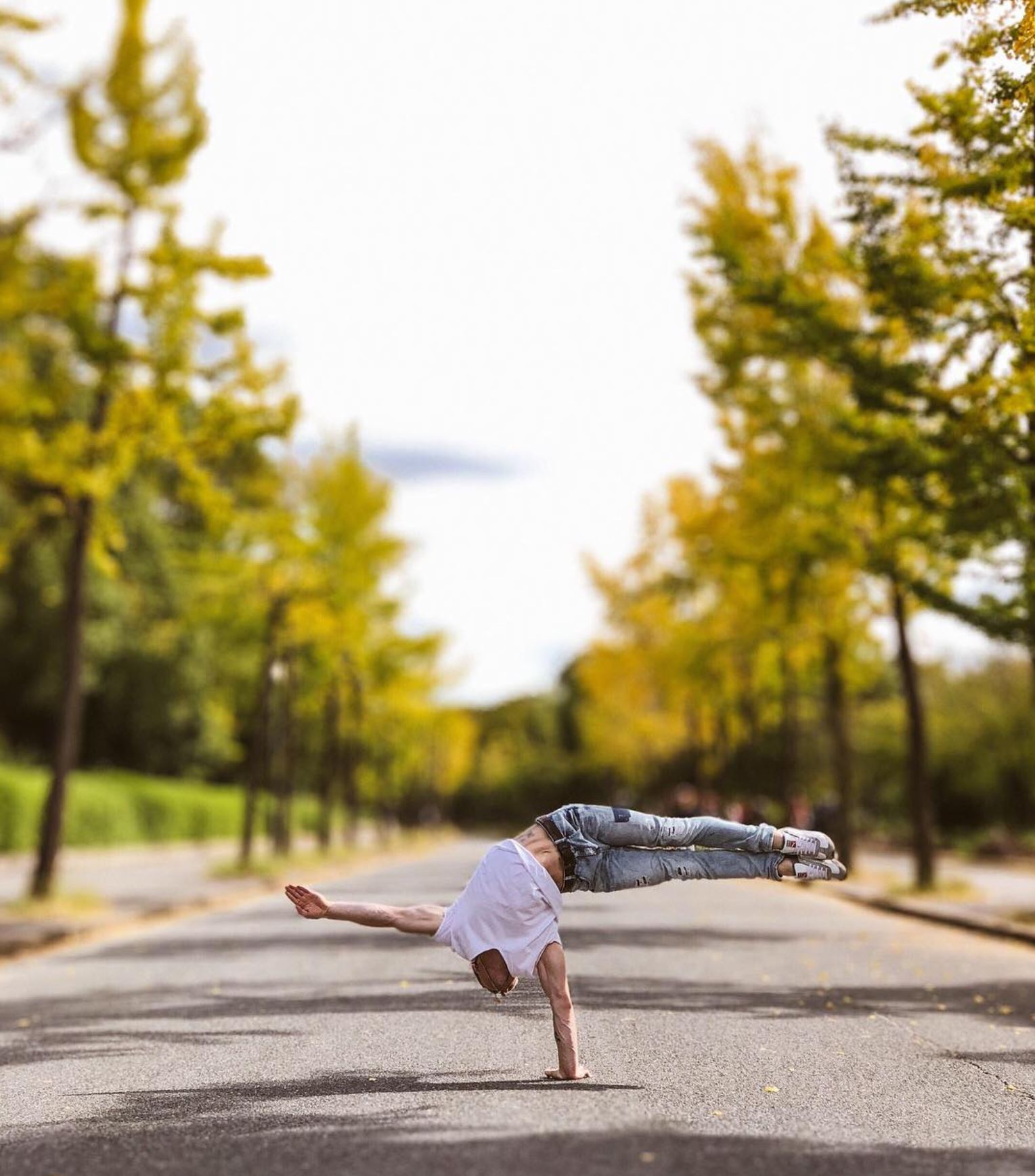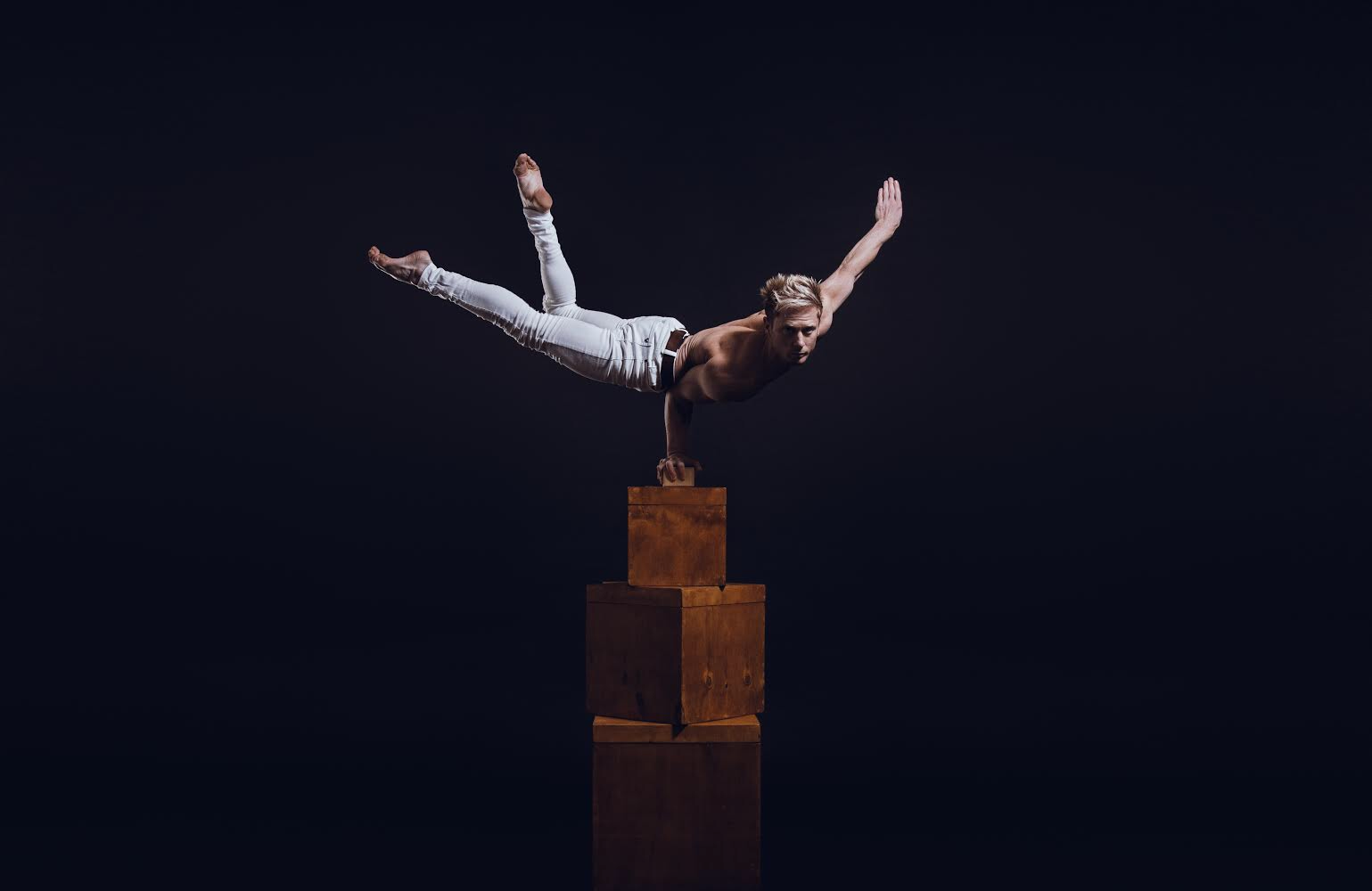 ANDRII BONDARENKO, world acrobatics champion, HANDSTAND WORKSHOP Feb 3, 2-5PM
World champion in sport acrobatics, currently a performer from Cirque du Soleil's show KURIOS.
See the world upside down with Andrii
2 Feb. 2019 Sunday 2-5PM
World champion in sport acrobats and Cirque du Soleil performer Andrii Bondarenko is bringing his expertise to Dallas.
Join us for an intense 3-hour workshop on February 3 with Andrii to learn circus-style handstand technique and alignment. The workshop is designed to help you build strength, balance, and coordination. The focus will be on the static handstand and its foundations, however other inverted balances for all levels will be included in the workshop.
Come see the world upside down with Andrii!
Only limited space is available as we keep the workshop small and intimate. early bird pricing till 1/25
See his instagram @andrii_bondarenko
3 Feb 2019 sunday 2-5PM